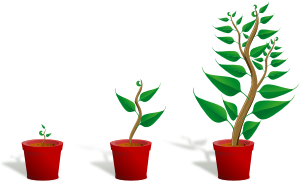 Some people estimate that, if we don't change our ways, our planet might not be livable for much longer. Maybe even as soon as 2050. Deforestation. Climate change. Water pollution. Dead zones. Human overpopulation. Those are just a few of the issues that negatively affect the planet and each of us. And we can all do something about all of those issues. Every single choice we make, every single product we buy, can either help or hurt the environment. If you want to help do your part, then we're here to help you. Here at Green.sexy, we'll give you green information, tips, and product reviews. Because being green shouldn't be hard, it should be sexy!
We are always looking for new green products to review. If you are interested please fill out the form at https://green.sexy/submit-product-review/.
We would also like to also thank http://www.openclipart.org, the site where we get most of our clipart for our articles. They are a valuable resource, check them out!